2020-11-06
Announcing the Crown Framework
We're so proud to finally announce the Crown Framework for building headless ecommerce storefronts along with the new Johnells.se which is build with Crown. 
This has been a long time in the making. After working with different types of clients and platforms, building the Jetshop Flight framework we knew we could build something even better. What we came up with is the Crown Framework.
With Crown you can build super fast and smooth headless ecommerce sites. Faster sites with better UX will help boost your conversion rates and search engine rankings.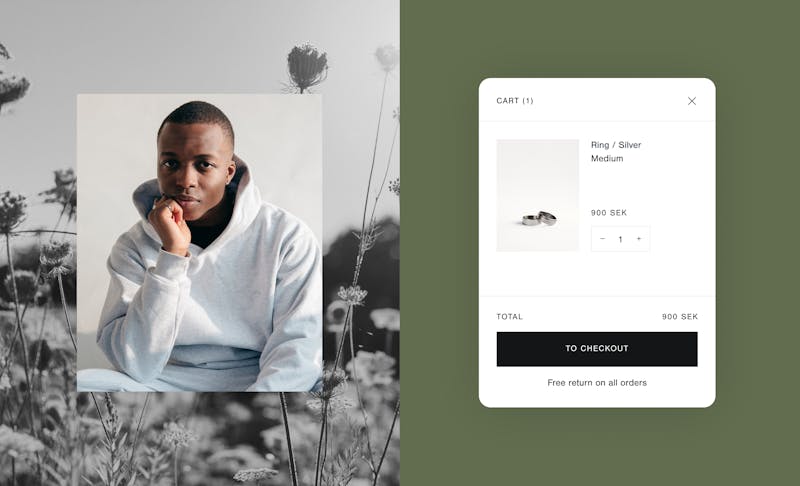 Faster loading times – better conversion rates
You can't overstate the effect that slow loading times has on your conversion rates. For every extra second a page takes to load, conversion rates drop by up to 20% according to a 2017 study by Akamai and Google. Thankfully Crown gives you best in class performance out of the box.
You can read more about how your website performance impacts sales in this blog post.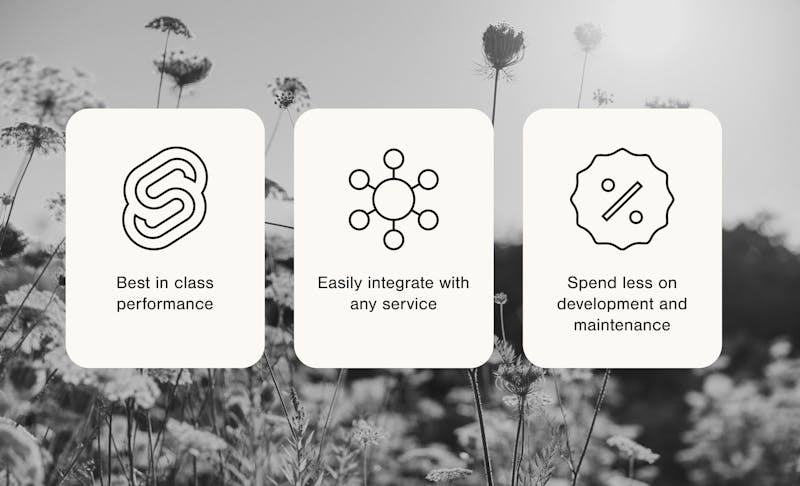 No more limits - work with any services you want
With Crown's headless architecture you can freely mix and match your underlying systems for a true best of breed setup. You're also free to switch out and upgrade these systems down the line as your store grows and your needs changes. We think this is the future of ecommerce.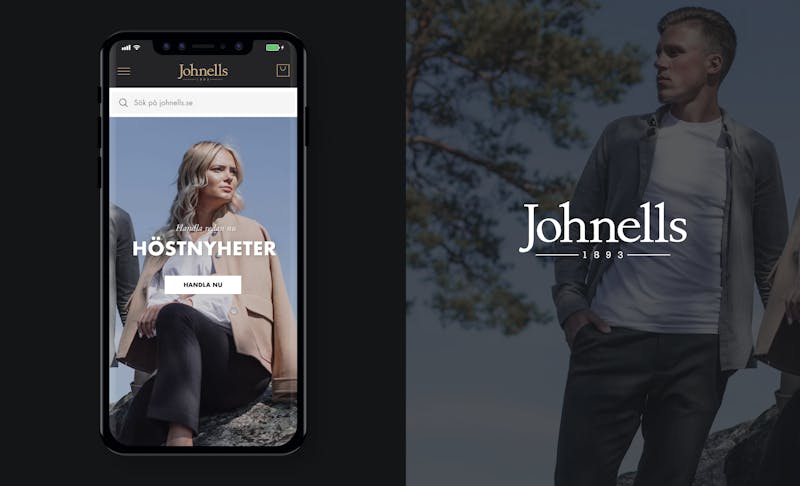 Johnells x Crown
Johnells.se is one of Sweden's oldest and most established multi brand retailers for high quality brands. One of the things that set their new site appart (outside of the improved speed and user experience) is that every single product listing on their site is personalized in real time.
The full site personalization means that the default order of products in categories and search results will gradually adapt to your browsing behavior, making it easier to find just the right item.
We're all super exited about their new site and the new opportunities this brings. Check it out at johnells.se.
Personalized demo
Learn more about Crown and how it can be used to fit your needs on the Crown website. If you're on a supported platform we can set up a personalized demo using your real product data. Request a demo now!
Skrivet av Jonatan Svennberg, Elin Sundberg