2019-02-22
Fantastic Fonts and Where to Find Them
One of the best things about visual design is choosing the right and most well-suited typeface for the project. The letters should, in their unique forms, express what the whole project is aiming to communicate or just work quietly in line with the rest of a product's function.
I found my self collecting a long list of inspiring type foundries, typographic journals, and links to other people creating amazing typefaces. I follow them on Instagram and save the nicest ones in a long bookmark list. Every typeface has its perfect project to serve. Hopefully, my collection could be used for upcoming projects. Meanwhile, I thought it would be nice to share the best ones with you.
This list is for those of you who want to find inspiration in creative and well-done typography, beyond Google Fonts. Some of them you probably have seen before, while others are created to challenge our perception of typography. For example – The Future Font project tries to be a fresh voice in the font jungle with an accessible and affordable font-in-progress made by young type designers. Velvetyne Type Foundry is one of the first foundry to offer open source fonts to use, and modify as you feel. Or Sharp Type working to create fonts for Hillary Clinton, Pentagram and Dropbox.
Hope you will enjoy it!
The very cool Bethany Heck has created the perfect platform to discover new typefaces and analyze old ones.
Icelantic type foundry founded in 2013 with the aim to challenge the conventions found in typographic traditions and contemporary values.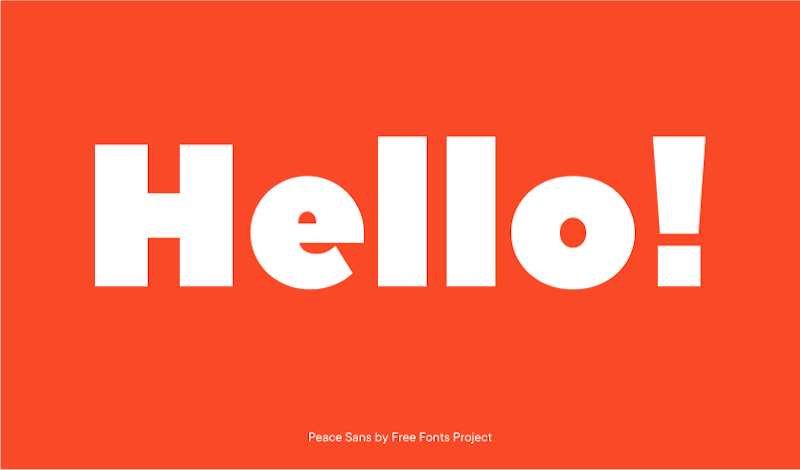 Free Fonts Projects is worth challenge. I like the idea of accessible unique options. And the opportunity to support new young type design.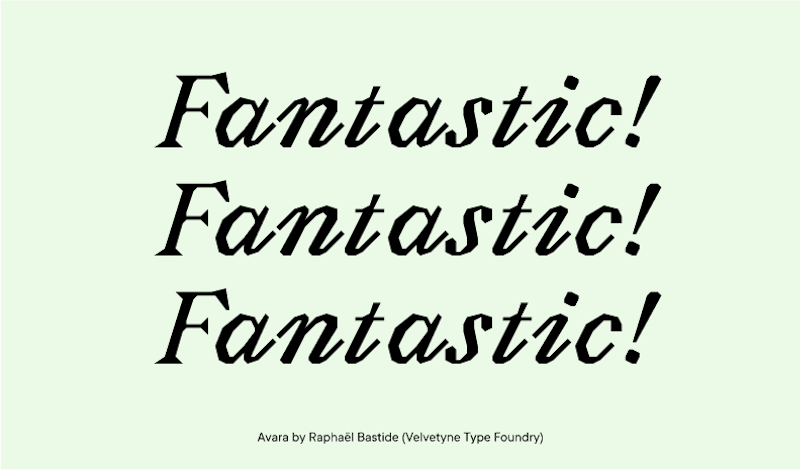 Open source fonts!
Made by Lizy Gershenzon and Travis Kochel
Fresh voice in typeface design with font in progress!
"Future Fonts is a fresh voice in typeface design. It provides early access to cool, useful, and affordable fonts, and is a tool that encourages creativity and helps independent typeface designers fund personal projects. Future Fonts is a type community for designers, by designers, built to make each other's work stronger."
New York based type foundry founded by Chantra Malee and Lucas Sharp in 2015. Has done work for for Hillary Clinton, Pentagram, Dropbox and BBC and so on.
London/Los Angeles based type foundry, creator of the popular Apercu font.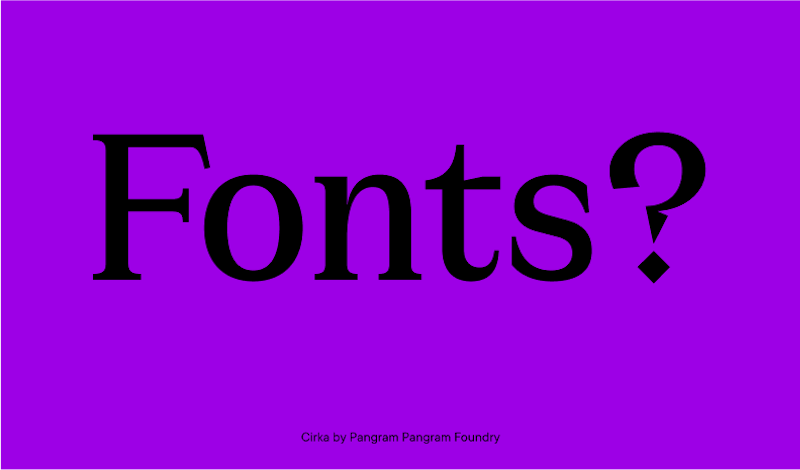 Free access to quality fonts to everyone for personal use. Licenses are available to purchase for commercial projects. Perfect for trying out as a designer and a way to spread the love for really good looking quality fonts.
Production Type is a digital type design agency in Paris, London and Shanghai.
Swiss independent type foundry.
Bold and experimental display fonts by Daniel Reed. Perfect for text and explore display typefaces.
The indie type foundry focus on editorial digital and analoge use. Established 2006 by Vernoika Burian and José Scaglione.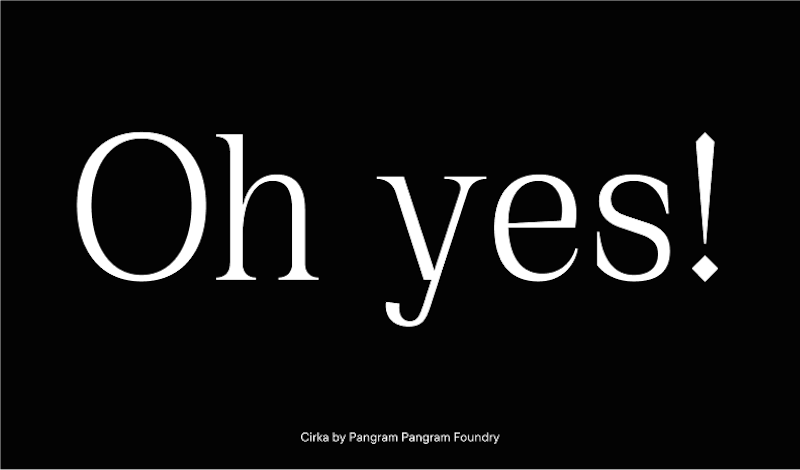 Amanda Lui teaching us about the different och common approaches to typography in the English and Korean language.
Skrivet av Elin Hesselstrand