Hyperlab is a digital design and development lab
We build products and services that create value today and that can face the challenges of tomorrow.
Wallbaby
Wallbaby is an upcoming poster store that offers curated motifs by photographers all over the world. Owned by two passionate photographers with keen eyes for details, and a delicious branding made by Snask, we designed and built their store from scratch. The journey's not over yet, as we work in tandem to create even more delightful experiences.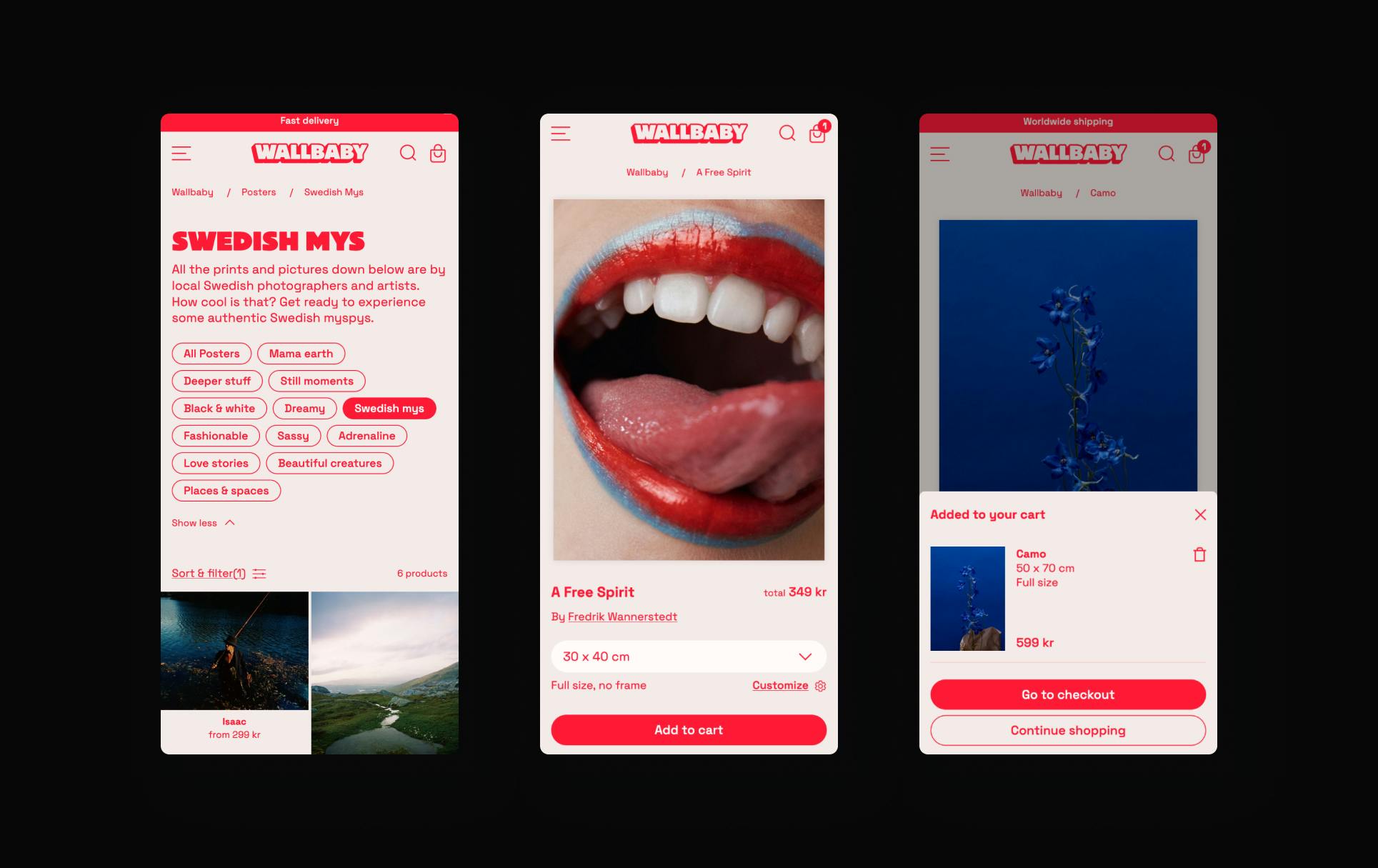 Safira
Safira is the largest jewelry online store in the Nordics, and with agency Grebban's ambitious design, Hyperlab set out to realize their vision with the Crown Framework. The result is a superfast online store à la Crown without compromising the design. In addition to this, Hyperlab's developers put a heavy focus on the invisible, but significant, aspect: ensuring accessibility for the end-users.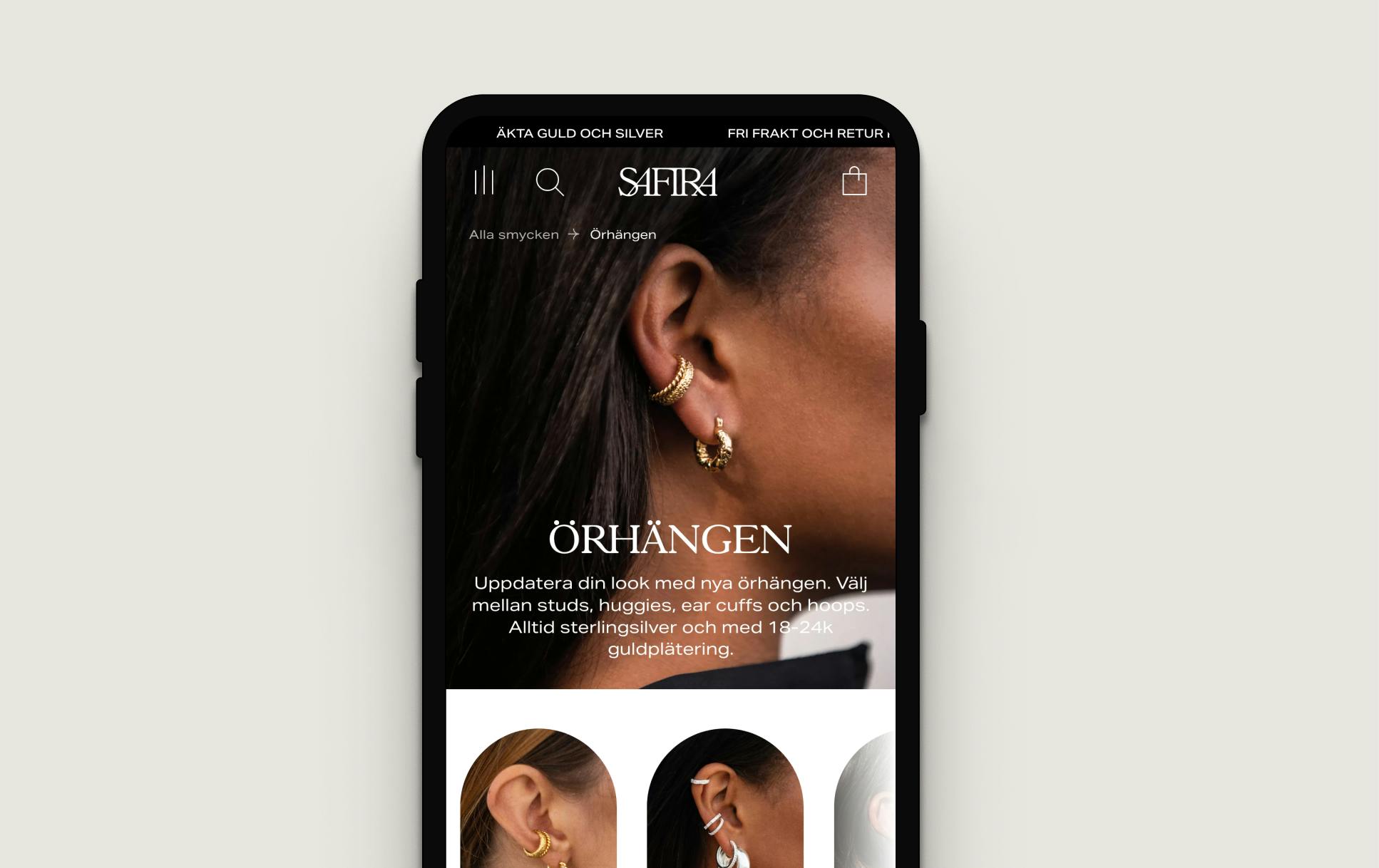 Crown Framework
Crown Framework is our lightning fast headless ecommerce framework. With Crown you can boost conversion rates, search engine rankings, and create a unique and flexible ecommerce system.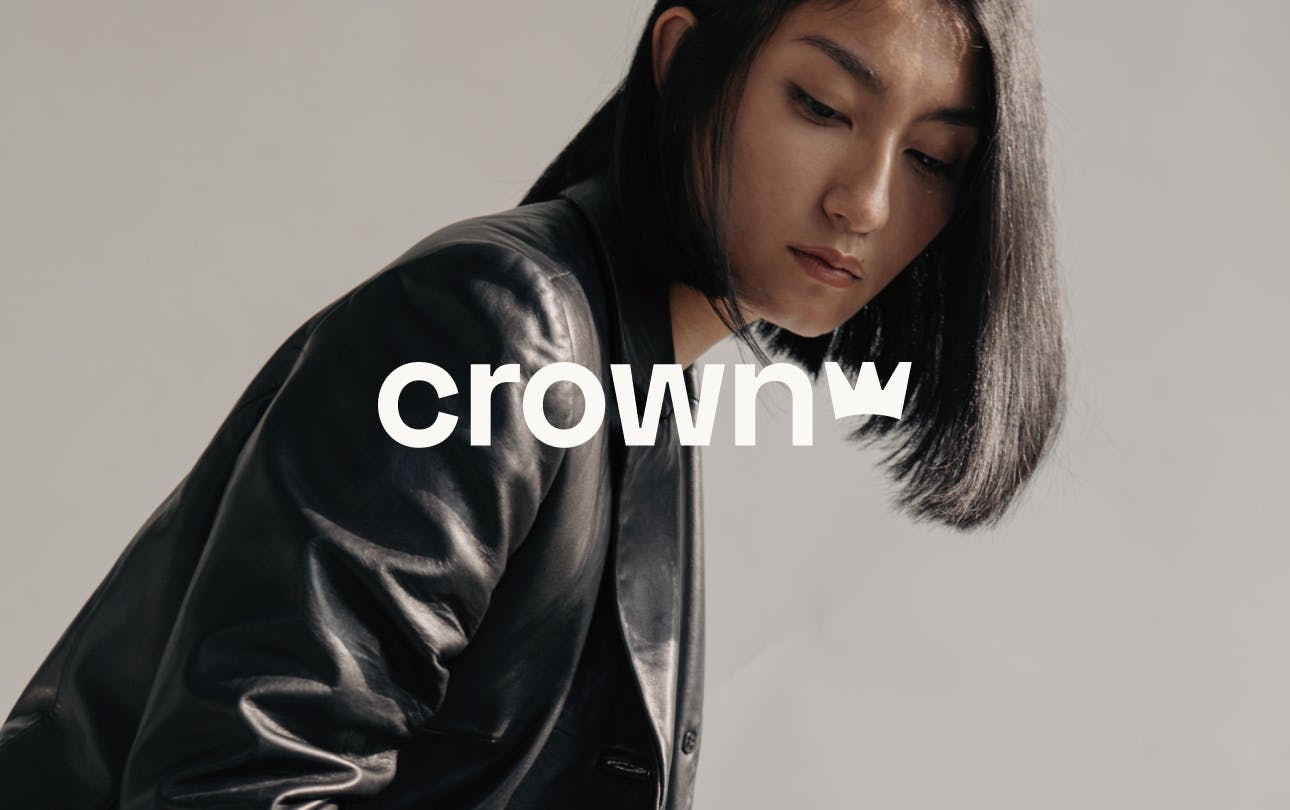 Jetshop Flight
Working closely together with Jetshop we have reimagined the very core of their product. Building upon their existing platform, and leveraging modern technologies like React and GraphQL, we have built one of the most modern and performant e-commerce frameworks on the market. This makes it easy to design and build delightful, mobile focused, high grossing online shopping experiences.