Hyperlab is a digital design and development lab
We build products and services that create value today and that can face the challenges of tomorrow.
Johnells
The Swedish retail store Johnells is built on a Crown framework. The result is a lightning-fast webshop solution with personalized features.
Visit webshop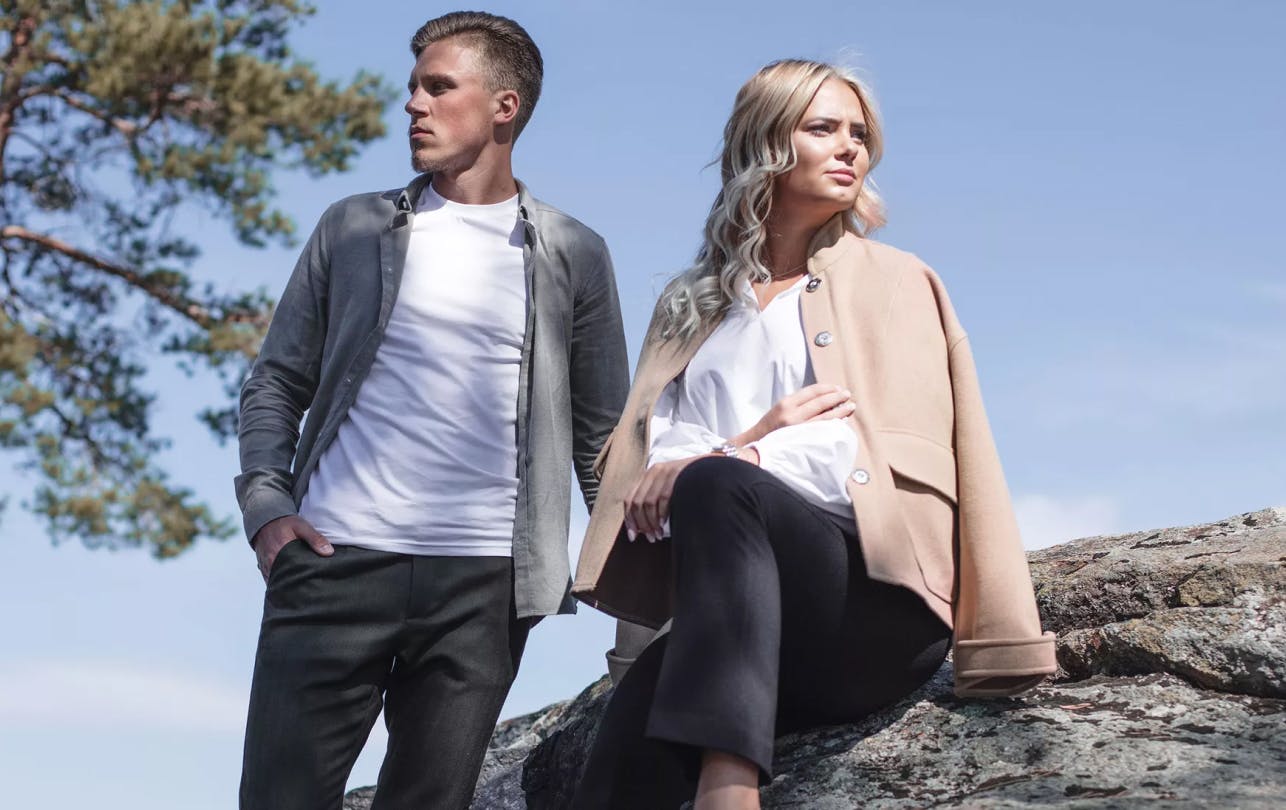 Crown Framework
Crown Framework is our lightning fast headless ecommerce framework. With Crown you can boost conversion rates, search engine rankings, and create a unique and flexible ecommerce system.
Learn more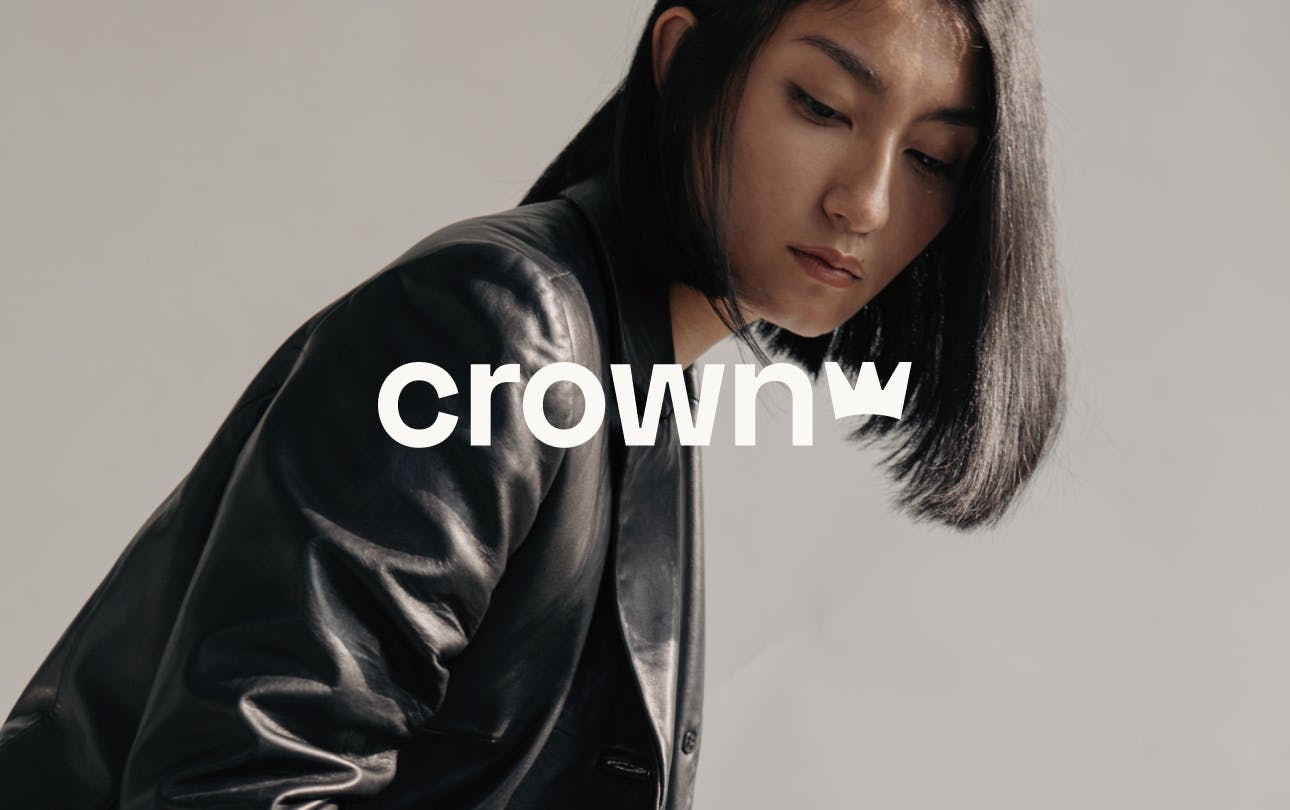 Flattered
Together with the creative shoe brand Flattered, we developed an elegant and highly customisable webshop to match their playful expression and modern fashion. The webshop is built on the lightning-fast Jetshop Flight platform.
Visit webshop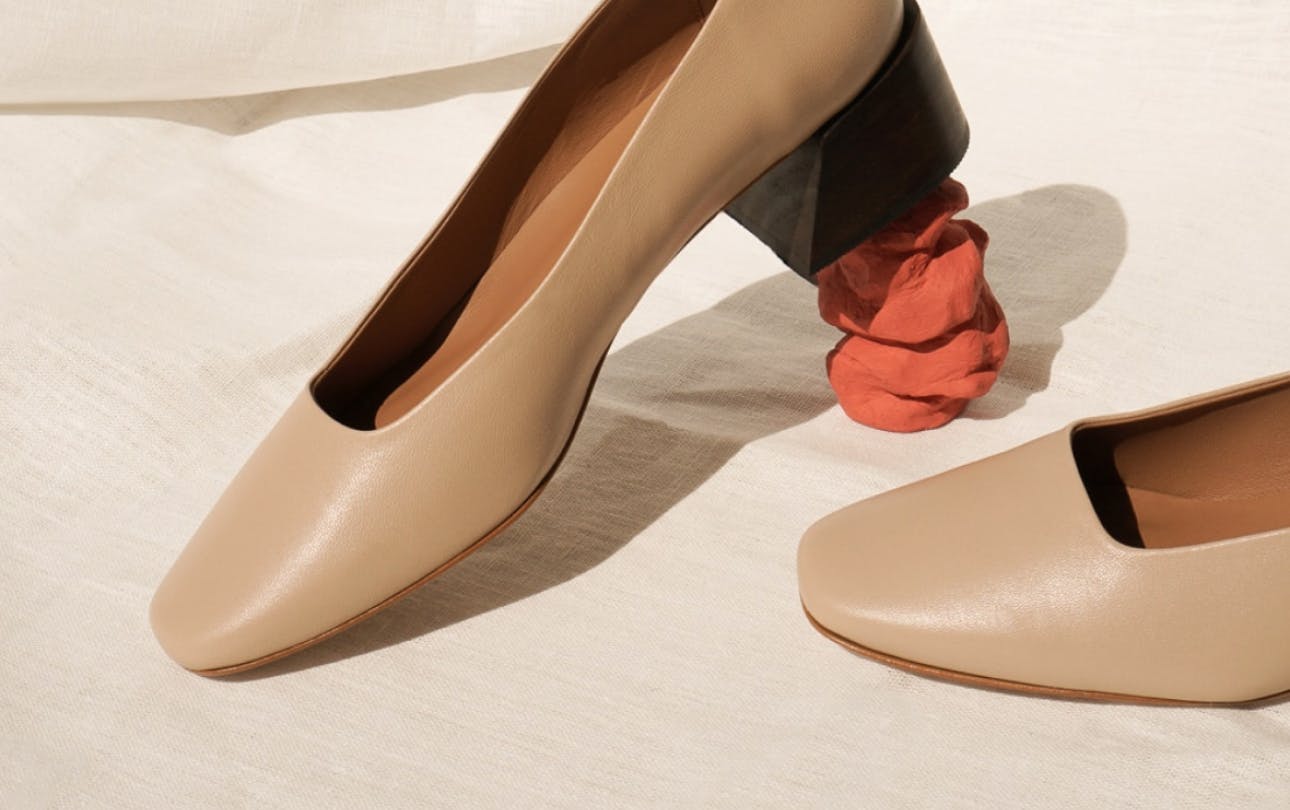 Epishine
Epishine develops, manufacture and sell highly effective organic solar cells for a wide range of applications, even indoor use. We're part of enabling Epishine's growth though inbound marketing and by continuously improving their online presence.
Visit website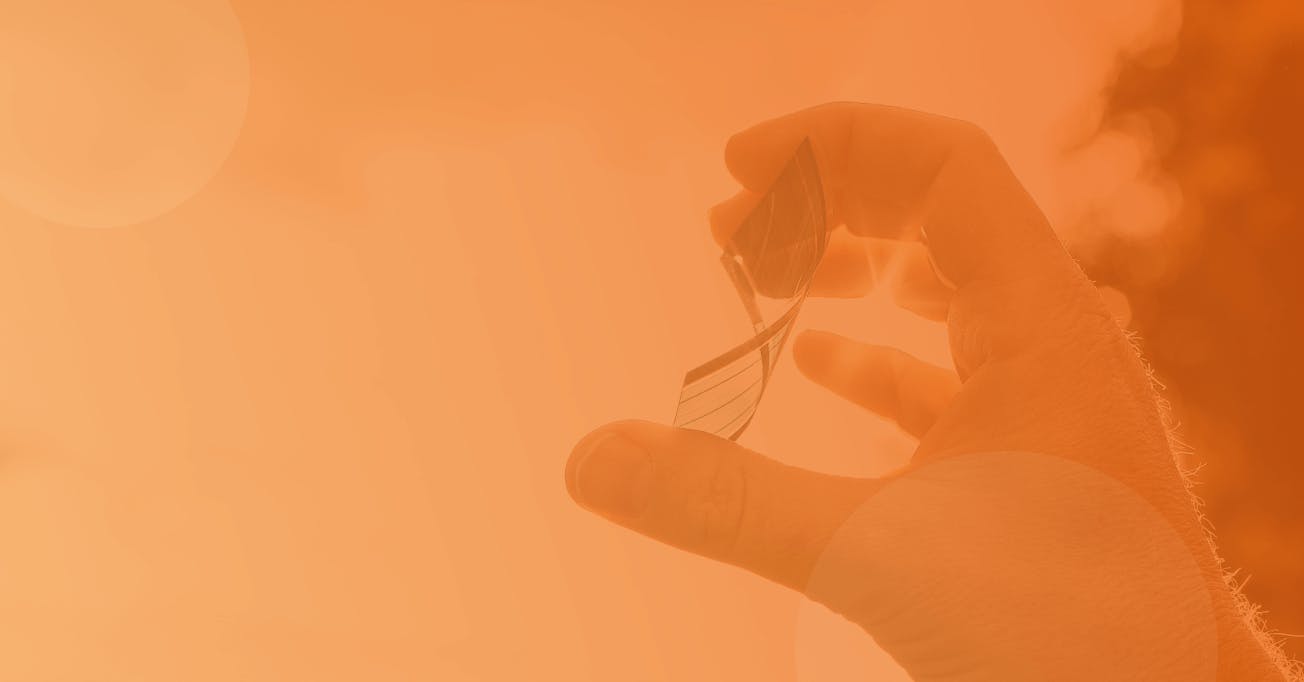 Jetshop Flight
Working closely together with Jetshop we have reimagined the very core of their product. Building upon their existing platform, and leveraging modern technologies like React and GraphQL, we have built one of the most modern and performant e-commerce frameworks on the market. This makes it easy to design and build delightful, mobile focused, high grossing online shopping experiences.